We are an employment agency
April 15, 2021
2022-03-11 8:07
We are an employment agency
We are an employment agency for e-commerce.
candidates in the database
experience in e-commerce and online marketing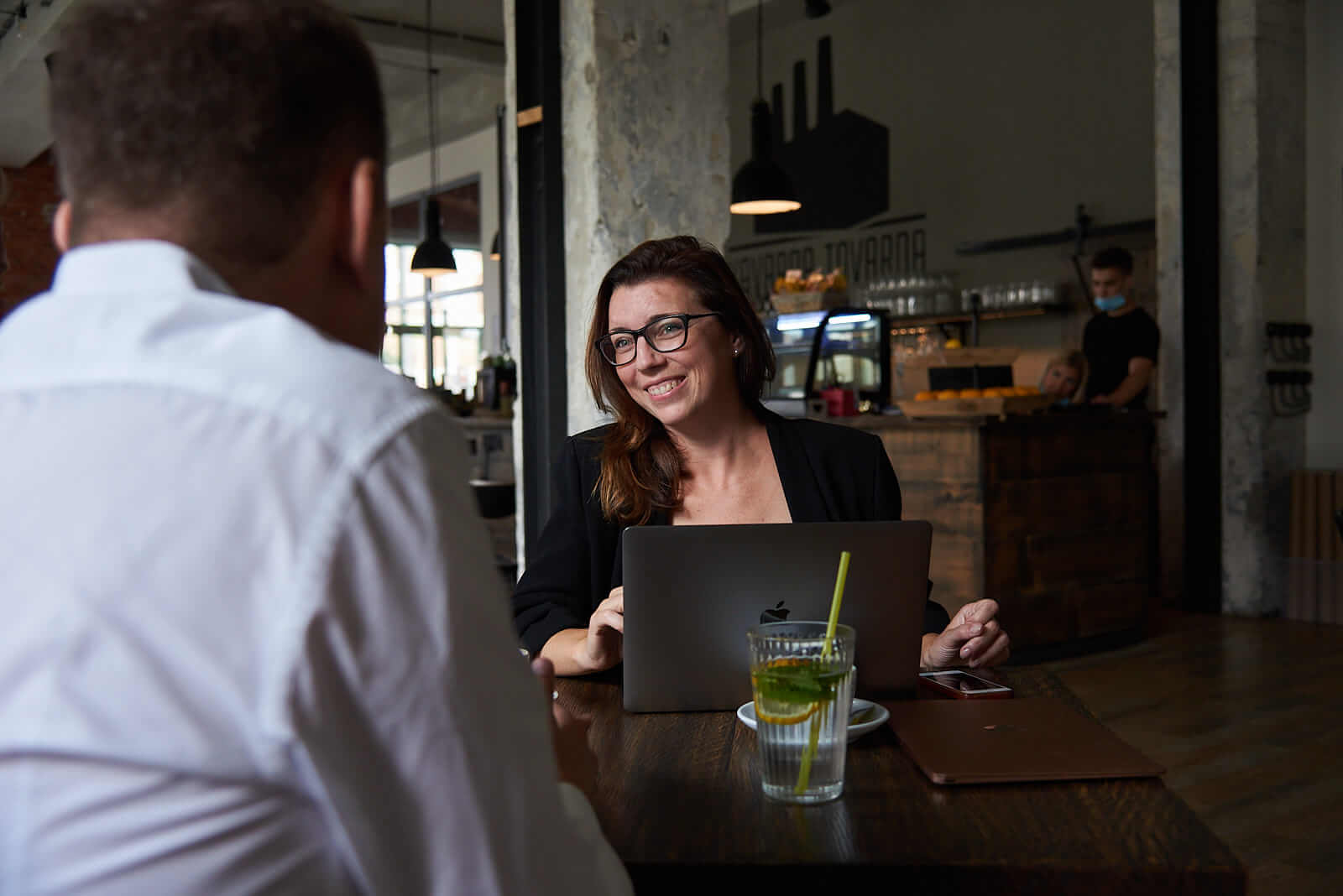 Who are our services targeted at?
We have been working in e-commerce all our lives and, therefore, we specialise in positions related to e-commerce and online marketing. Can there be anything better?
Are you building a new e-shop, a mobile app or an online service and don't know where to start? You can't find the right people? Then you're in the right place.
Active in the e-commerce field for over eight years, primarily working with e-shops. Apart from managing marketing, recruitment and training of employees at ACOMWARE s.r.o., she also has experience with educating online specialists. She moderated the www.eshopista.cz project for five years.




She has been working in e-commerce since 2007, when she came on board as a project manager at Aukro. As chance would have it (and because nobody else wanted to do it back then) she ended up managing the HR agenda on projects such as Heuréka, Aukro or NetDirect for approx. 500 employees. Because she had had enough of poor quality employment agencies, she started her own together with Magda.
Eva loves HR. Most of all, she enjoys helping others in the area of personal and professional development and finding the job of their dreams. She has worked for 10 years in internal HR for large e-commerce projects such as Aukro, Heuréka or custom e-shop designers Netdirect.






Zuzka got her feet wet with e-commerce at Aukro, where she worked at the customer care department. At Online People, she has been focusing on head-hunting since 2019 and specialises in positions connected to PPC and SEO. She is exceptionally active and loves to spend her free time playing basketball.





V ecommerce je od roku 2007, kdy nastoupila jako projekťačka Aukra. Shodou okolností (a protože to tehdy nikdo jiný nechtěl dělat) nakonec spravovala HR agendu projektů jako je Heuréka, Aukro nebo NetDirect, pro cca 500 zaměstnanců. Protože měla kvality personálních agentur plné zuby, založila si s Magdou vlastní.


Eva je HR nadšenec. Nejraději pomáhá druhým v oblasti osobního a profesního rozvoje a hledání zaměstnání snů. Pracovala 10 let v interním HR pro velké ecommerce projekty, jako jsou Aukro, Heureka nebo tvůrce e-shopů na míru, Netdirect.





Contact us
Are you looking for work or new people? Call or write to us.
Prague Office: 733 129 272 / Zlín Office: 734 445 535
We'll determine how best we can help you and then get down to work!